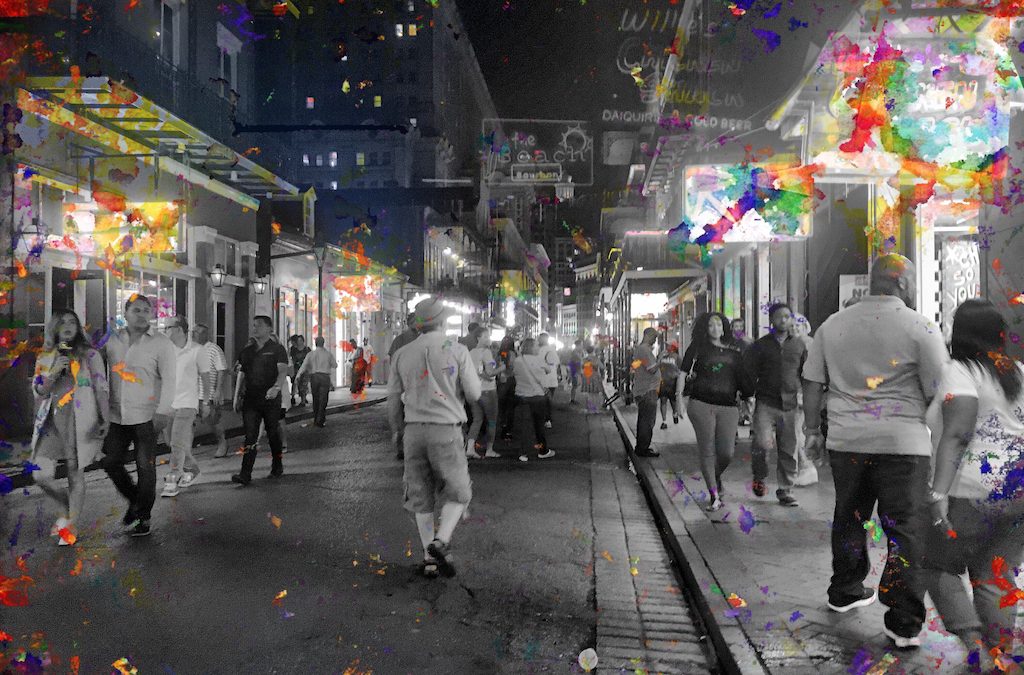 For the newly wed couple on the budget, this is a series of guidebooks that we're writing as we go on our travels, combining recommendations from our friends & family, and some wisdom we gained through some hard-earned experience along the way.
Enjoy the words to follow as we take you on a journey in this edition covering the amazing city of NEW ORLEANS:
When coming to NOLA, you will find lots of good food, good music, and lots of friendly people. It's an amazing city. So vibrant, so different, so fun.
Shopping is ALL OVER the French Quarter, but there's also the Riverwalk Outlets if you want to do some commercial shopping while in the city.
But whether you are there with children, a newborn, a couple having a fun getaway, or an event or conference, here are some recommendations we picked up from the locals and exploring the city by foot.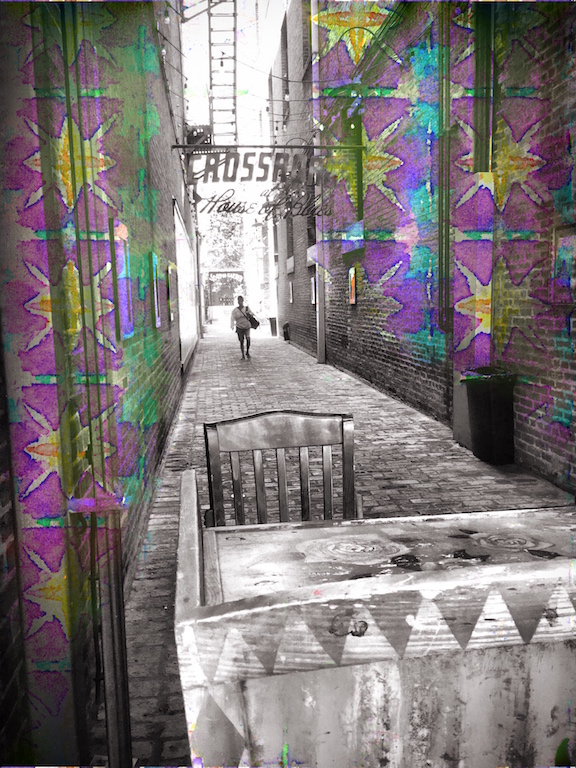 10 things you should do when First coming to New Orleans:
1) Café du Monde (of course!)
– Beignets!!! They have some of the most delicious, hot, fluffy, doughy little beignets covered with loads of powered sugar that will change the color of your clothes! (i.e. for those of you who don't know, Beignets are like fluffy donuts without the hole …and they are smothered in delicious powdered sugar)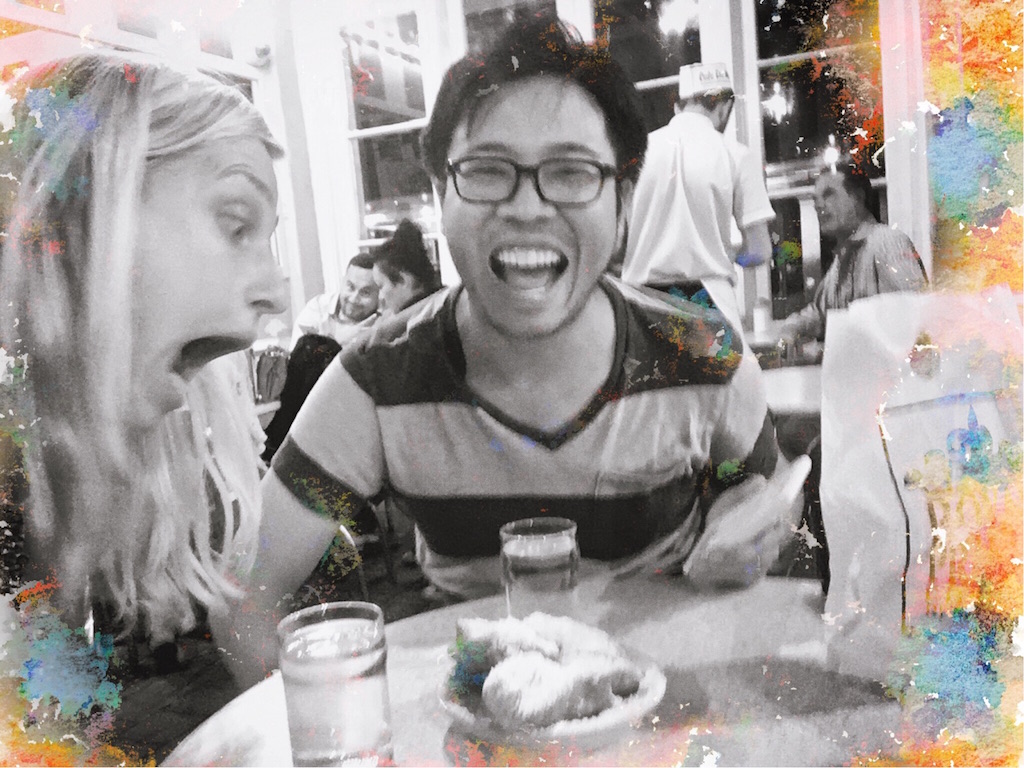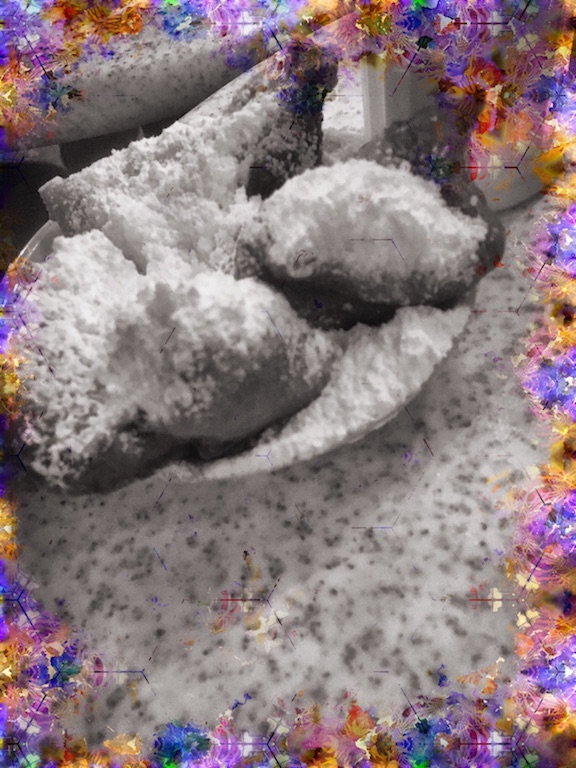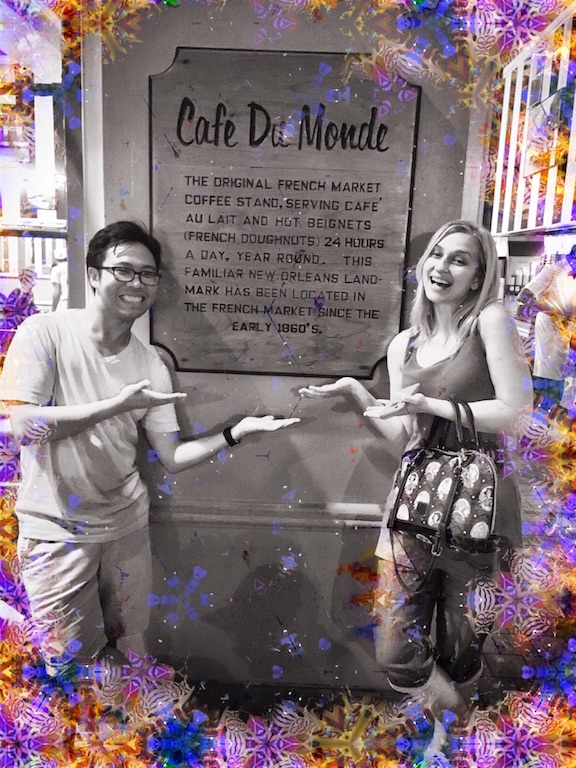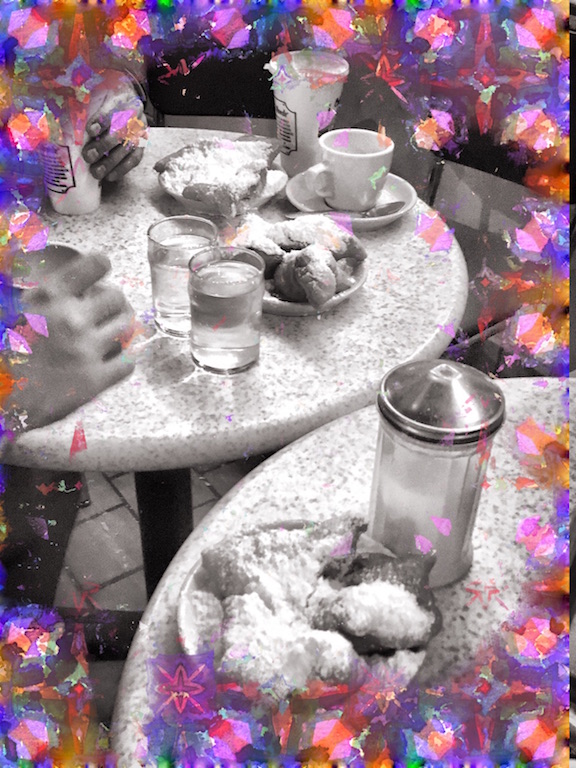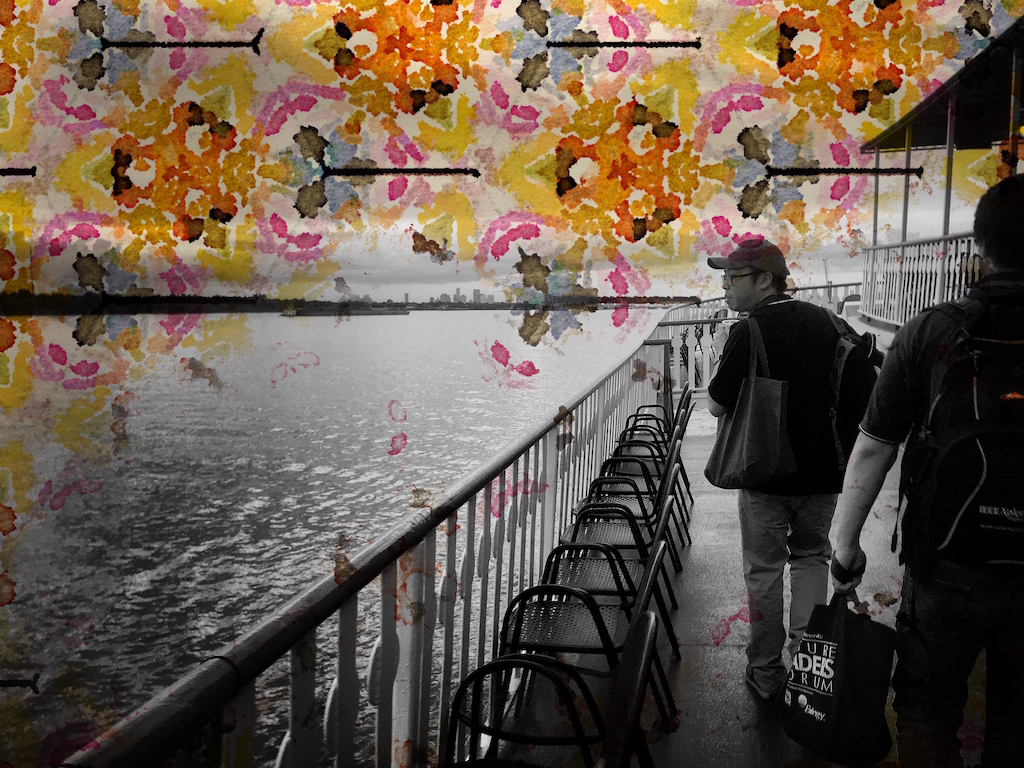 2) Steamboat Natchez
– If you've ever seen a New Orlean's movie (like Princess & the Frog) and they're "Going down the bayou" — this is the boat that will take you there. You can spend a lovely evening enjoying a buffet dinner of NOLA flavored food while looking out at the beautiful surroundings on the riverboat and listening to some live music.
If that's not enough music for you, you can listen to a lot of jazz if you head over to the famous 3 blocks of Frenchman St.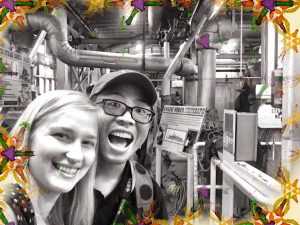 If you're engineering or science-oriented, you can go down and visit the Engine Room and see how everything works on the steamboat!
3) Mardi Gras World
– Have you ever been to the Blue Bayou Restaurant at Disneyland? Well this is a living breathing version of that 3 times bigger. This venue houses ALL the floats from the Mardi Gras parades with their crazy life size figures and amazing colors.
But if you're attending an event, they have a beautiful event space that has an "outdoor" indoor sort of vibe that has different sections to it and a real running river! It's absolutely gorgeous inside!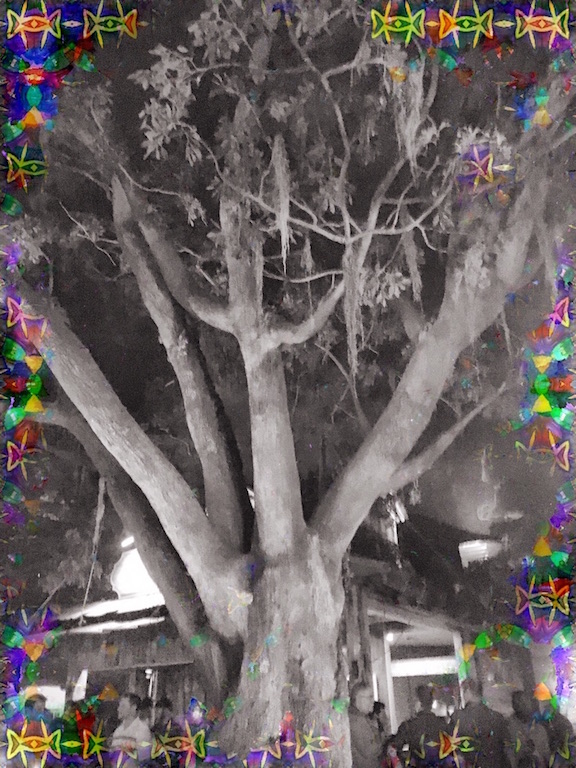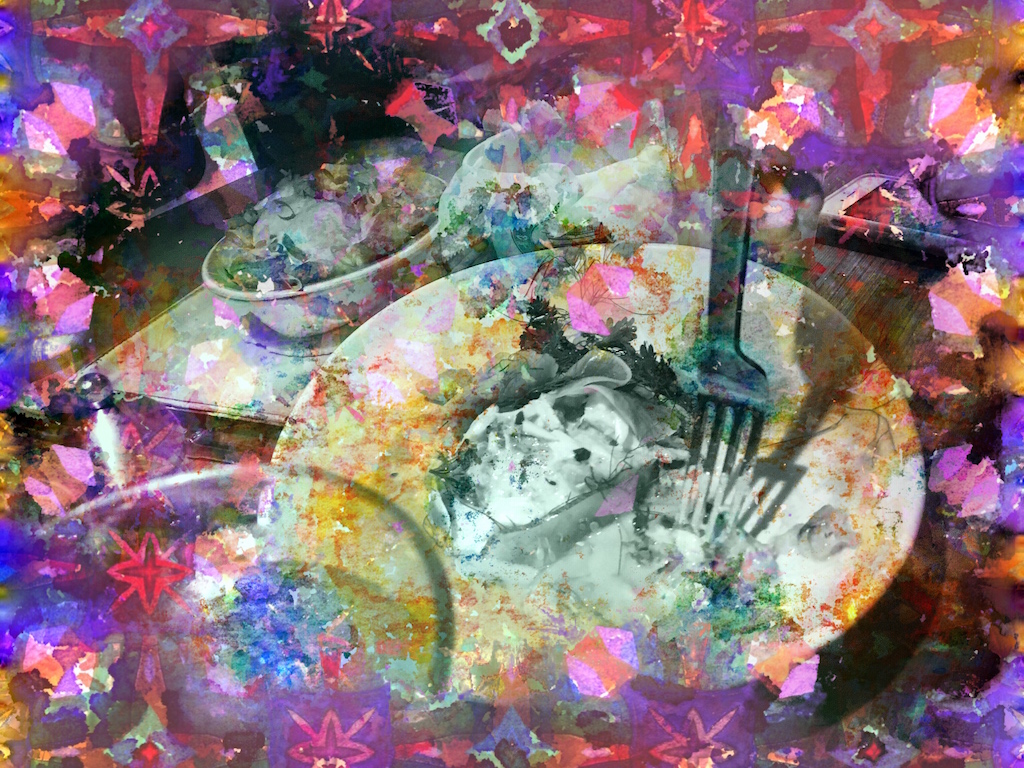 4) Eat Eat Eat the Local Favorites —>
a) Coop's Place (French Quarter)
— if you want some traditional New Orleans food, check out the local favorite called "Coop's Place" to get a great sampler plate of Gumbo, Jambalaya, Red Beans & Rice, and Shrimp Creole. It's super yummy and sure to fill you right up. They say that if you leave New Orleans hungry, you just don't like food… period.
b) Gumbo Shop (French Quarter)
— if you want some AMAZING gumbo, head over to the Gumbo Shop, it's some of the best Gumbo in town, there are 2 choices, the Shrimp & Okra, or the Chicken & Adouille Sausage (which is a type of Cajun sausage) – both are delicious.
c) Central Grocery
— if you want a Muffuletta sandwich, this is the place to get it — it's a sandwich made with Salami, Mozzarella Cheese, Ham, and a special olive salad (chopped olives with celery, garlic, oregano, carrots)
d) Emeril's
— this is on the more pricey side. If you want a nice night out with the loved one, then definitely make this one of your stops! Their food quality is unbelievable. And they had a Red Fish to die for, possibly one of the best fish I've ever had.
e) Verti Mart
— A local favorite, Try their "All that jazz" and their swordfish sandwiches
f) Mother's
— Po' Boys are their specialty — known for their ham, this Sandwich is half "wet" and dripping with delicious meat.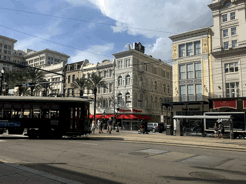 **NOTE: The Streetcar stops can be inhabited by really shady people at night, so please BE CAREFUL! We had a stop we deemed "crazy corner" because we had some very interesting interactions there with people that we would not want you to repeat.
5) Streetcar it UP!!!
— So getting an "all-day" pass for a streetcar is actually only $3 — super cheap — even cheaper than getting an Uber. So this is super worth it. You can just hop on and off, and they actually go all day and all night. They're more frequent during the day, but they're part of the local official RTA system, so you can check the schedule online and see how often they run at night.
6) Go see the Garden District
— One of our Uber drivers made a point that most travelers who visit New Orleans stay primarily in the French Quarter and never leave and go explore the other beautiful parts of the city! This would be a horrendous tragedy. The garden district is filled with beautiful places to walk, and beautiful mansions to look at as well.
7) Visit one of the famous Cemeteries — (St. Louis or Lafayette)
— We took a self guided tour of Lafayette Cemetery No. 1 and it was the home to some very famous people such as the judge James Henry Ferguson from the Plessy vs. Ferguson case. There's also tons of free walking tours available in these places and throughout the city too — if you're on a budget and want to see the very famous parts of the city, there are tours of the Garden District, French Quarter, and even a Ghost Tour, and Food Tour. This is put on by college students who only ask for a tip AT THE END of the tour based on the quality of the tour they gave. IT's up to you how much you want to give out of the kindness of your heart.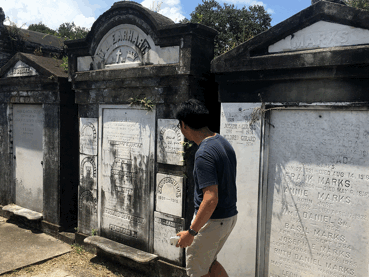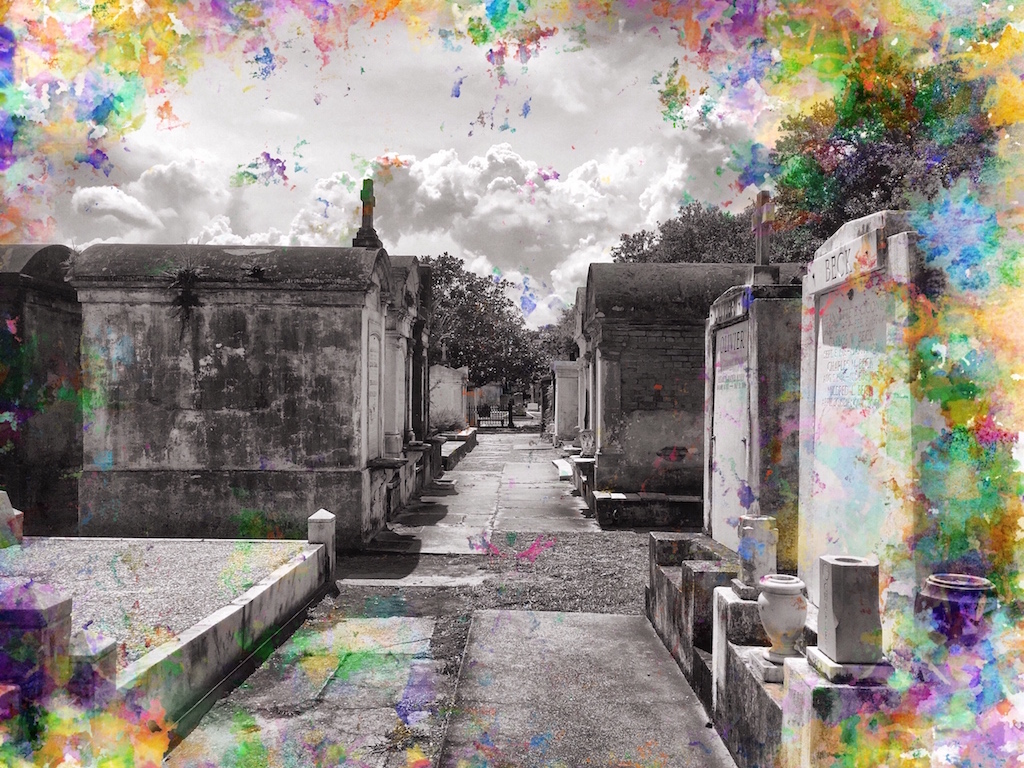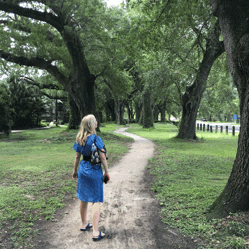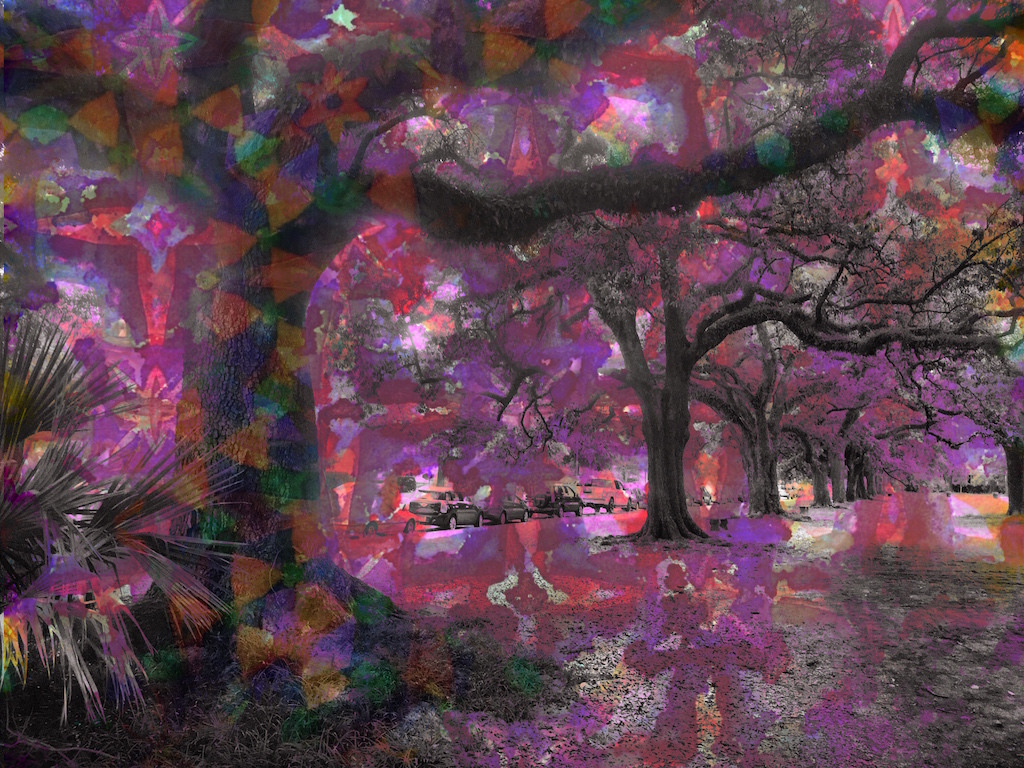 8) Walk the Parks:
a) City Park
– You can take the Canal St. Streetcar all the way up to City Park which is as GIANT park that you can walk around and see botanical gardens, and even visit the New Orleans Museum of Art (NOMA)
b) Audubon Park
– This is smaller park over by Tulane University and Loyola University. You can take the St. Charles Streetcar and hop of the stop and just head in and go in the circle there. There's also a Zoo there as well as a little Riverview street there.
9) Take a BIKE RIDE of the 9th Ward
— there's a great bike tour company that gives tours of the Lower 9th Ward. IT was super eye opening and super fun for those who want an adventure and some exercise to work off some of the food that you've eaten!
10) National World War II Museum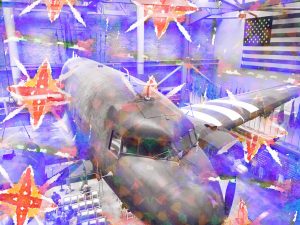 — This museum has won a TEA award which (in the Entertainment Community world) actually means that this is a Big Deal. And after visiting their exhibits, Beyond All Boundaries, Road to Europe and Road to Tokyo, which are all Immersive Environment Experiences, it really blows you away and gives you a better understanding of what people went through during the war. The Beyond All Boundaries exhibit is actually a movie narrated by Tom Hanks.
BONUS: Take a walk down Bourbon and Royal St
— Strangely next to eachother, one street has the most bars I've ever seen in one location (Bourbon ST) and the other has some of the most elegant houses and shops and eateries on ones street (Royal St). Somehow they ended up 1 block's distance from eachother.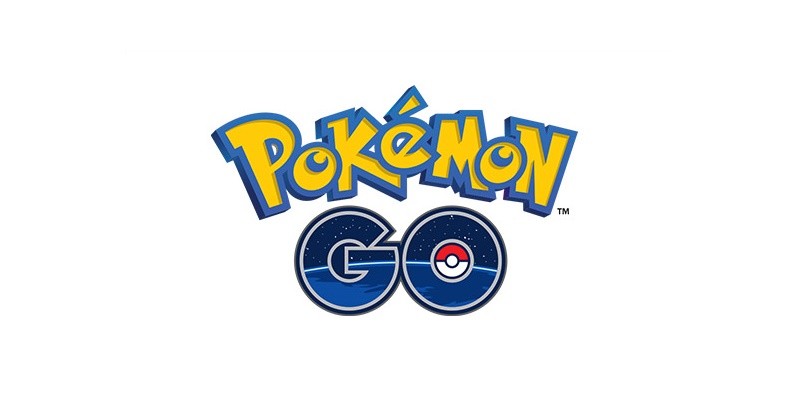 TRAINER TIPS
If you're a Pokémon Go player, we have some extra tips and tricks for you! Since we're both currently obsessed with Pokémon, we decided to whip out our phones and see what was around in the city of New Orleans.
The French Quarter has a TON of Pokéstops — you'll level up and regain your items in no time flat!
Go walk the park — Audubon Park had 5+ Squirtles available when we were there!
Ride the Canal St. Streetcar because it travels at a slower pace than the Garden District Streetcar, and you'll be able to hatch those eggs in no-time!
Randomly, if you ever visit the Garden District, you might happen upon this statue which is a tribute to the Pokémon that started it all! Hope you enJOY! and HAVE FUN! 🙂