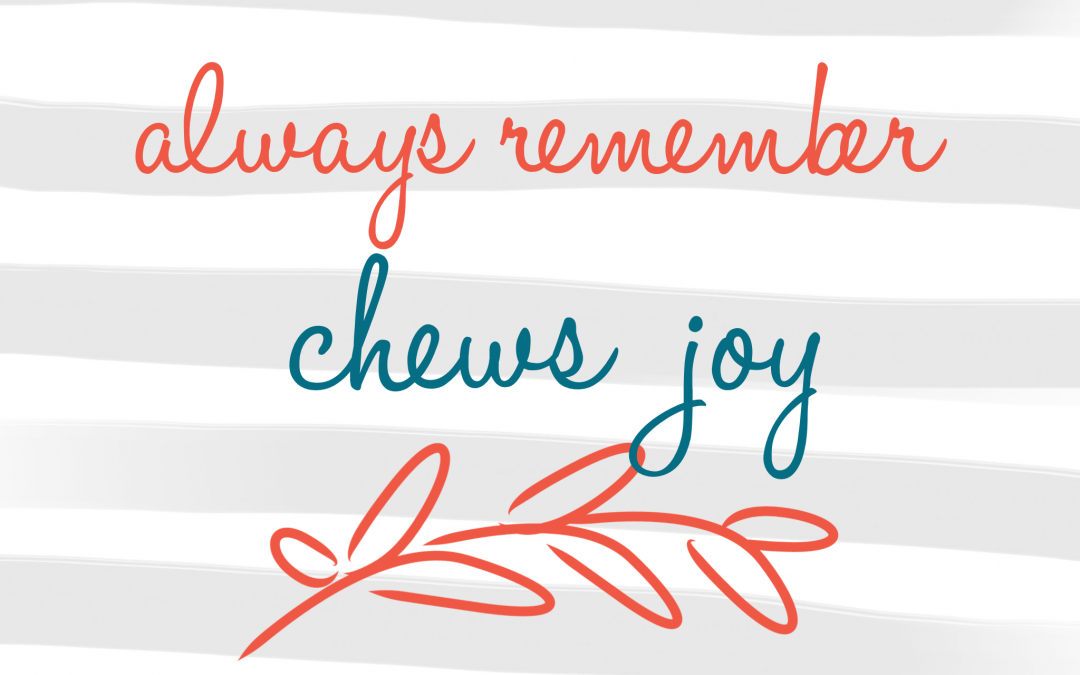 I had already been there for 45 minutes when they told me,
"It's going to be at least another hour until the doctor can see you."
A million things raced through my head but I decided to respond with the only word I could get out.
"Ok."
It was a mix of emotions sitting there inside me. Frustration dancing around with sadness, high-fiving anxiety, pulling around pain.
But then it came…
Gratitude.
Read More: https://medium.com/the-positopian/let-gratitude-be-your-guide-4f599f49c90c