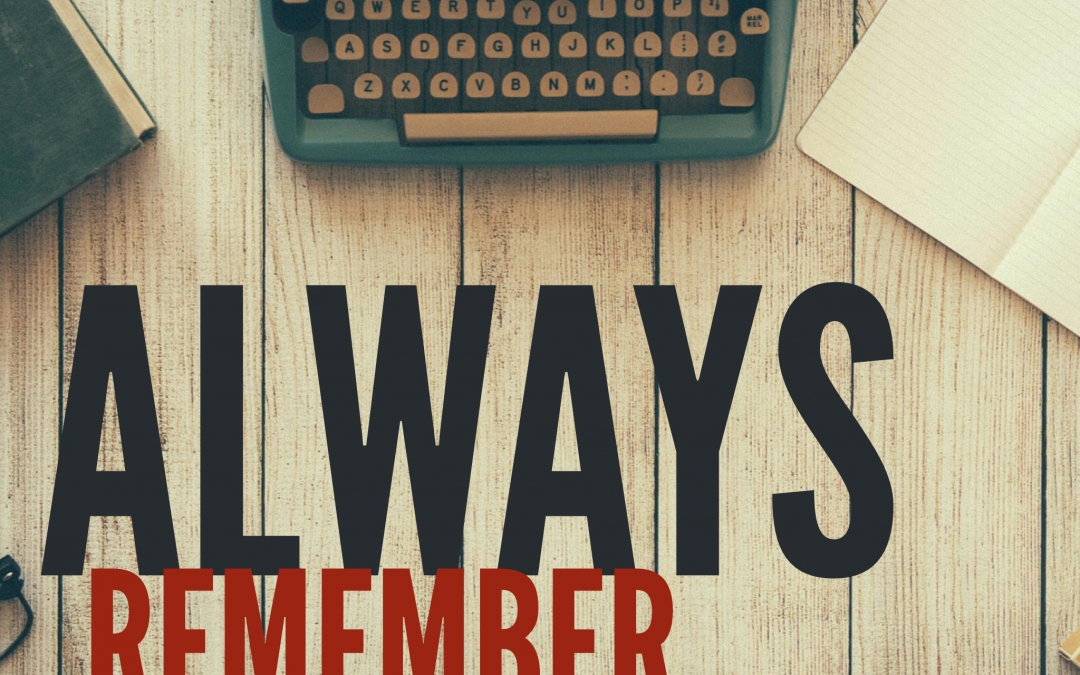 I remember a story I heard once of a prison warden who worked tirelessly to rehabilitate the men in his prison. One day someone told him to stop doing this because "leopards just don't change their spots!"
The warden responded with something to the effect of,
"Leopards don't change their spots. But I don't work with leopards. I work with men, and men change every day."
I firmly believe in the power of human growth, human change, and that we can and should be constantly revising and improving ourselves.
It takes a lot of conditioning and hard work to change ourselves, to fix our weaknesses but I also believe we have all the resources inside of us to do so, especially when we stack the cards in our favor…
These are the 5 strategies I've found to transform weaknesses into strengths…
Read More: https://medium.com/the-positopian/5-fascinating-ways-to-transform-your-weaknesses-into-strengths-ab78862cfeb7