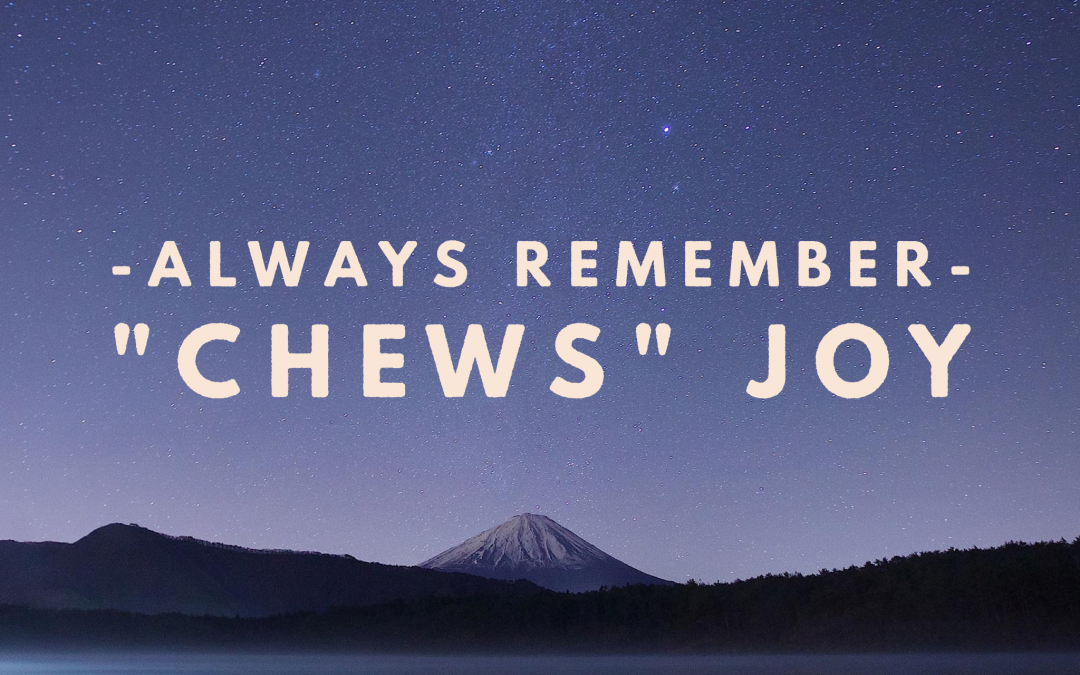 Tired Tom was always a sleepy head. He was just one of those birds that could never (for the life of him) wake up early, pull himself out of his warm cozy nest, and get the good first catches of worms.
His friend Mary Mournins always had a cheer about her. She wasn't necessarily the earliest bird that got up, but even if she did wake up late, she was always filled with joy and had a smile on her face.
On one particularly late morning, Tom was grumpier than ever. He flew out to the nearby field and searched and searched, but there were NO worms to be found and thus he had to go the entire morning without eating any breakfast.
He spotted Mary chatting with some other birds and tidying her nest and decided to go over and see what she was talking about, and maybe what her secret was to always staying so chipper.
"…yes, and if I hadn't changed my morning routine… and the questions I asked myself when I got up… I would have continued being my same old tired self…" Tom overheard her say.
"Oh really?!" said one of her friends, "Can you tell us what the questions are that you first ask yourself?"
Read More:
https://betterhumans.coach.me/the-parable-of-the-joyful-early-bird-7f9f2ce89d0e