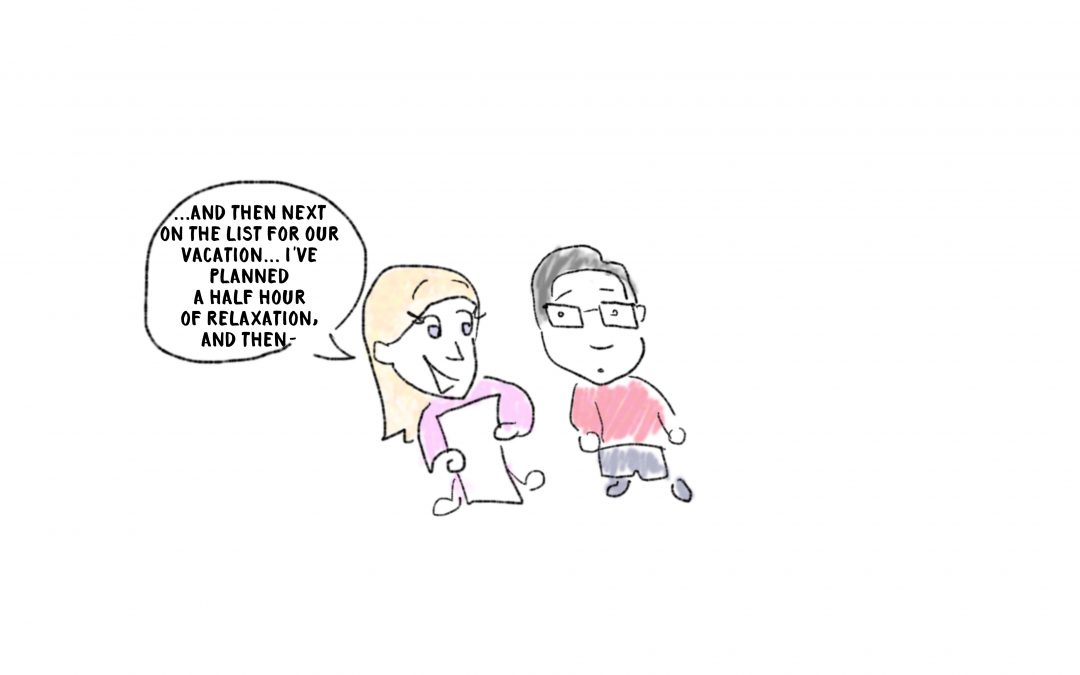 We thought it might be fun to do a vacation recap video before we head off on our big Europe trip this week!!
We've enjoyed going to a lot of cool places and making wonderful memories together in the process!
We wanted to share with you a few of our journeys and travels and hope you'll be able to catch the spirit of our many wonderful trips!
Watch below as we recap our favorite travel memories, funny moments, and more!!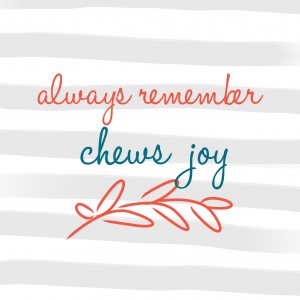 Mandy and Jonathan
Save