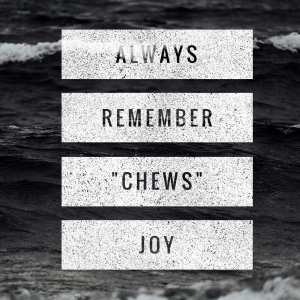 Everyone needs a lift! When you're down, sometimes all you need is a little pick me up.
During mass I learned a cute little thing that you can give out to the poor or just use for yourself in general for life:
Little Items For Tough Times
Such a clever name for little things you can give people when they're feeling down or when they're poor or when they need a pick me up!